Asked questions
1. Hhhhhhhhh?
2. 3?
3. 3?
4. 3?
5. 3?
6. 3?
7. 3?
8. 3?
9. 3?
10. 3?
Online Results
The site provide online result services for students.School have to only upload results and parent can login and view result.Result can be four times per year depend on school likings. The result are generated from schooling system.
Get school site
Sign up for free and get website where you can post news, documents, job vacancies, image gallery, results both school and necta results.
Schooling System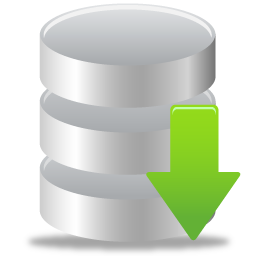 Get system which can generate results, payroll, contribution reports for students, timetable and attendence.Visit our download page where you can download and get more information about its usability.
How to apply?
Step 1
Application Page
clicking apply now/admission>Apply online on website.Read instructions and click apply where you fill your details and submit.
Step 2.
Payments
At instant you submit your application you will be directed to payment page.pay to continue with you application finalization
Step 3.
Finalizing
After pay you will be directed to your profile page.Make sure you fill all details as shown on your page e.g Academic,attachment and program details